Living on the Edge
with Chip Ingram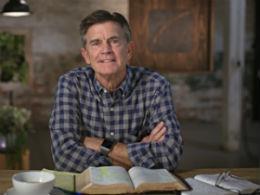 How to Pray with Absolute Confidence, Part 1
Friday, November 8, 2019
Chip asks: When you really need an answer from God - you've got a big decision to make, a serious situation is dragging on and on, a doctor's report is frightening, a friend or family member is headed in a direction you know isn't good - how can you pray and have absolute confidence that God hears you? If those questions are familiar, this message is for you!
Recent Broadcasts
Featured Offer from Living on the Edge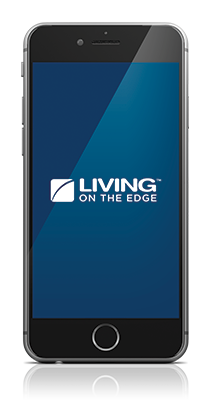 Free Download
Download a free relevant and biblical message series from Chip Ingram now! Be sure to check back often for new, free message series.