Living on the Edge
with Chip Ingram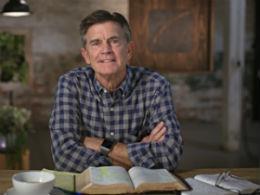 Let's Talk About...Relationships, Part 2
Friday, February 14, 2020
In this program, Chip addresses your questions about finances, joint vs. separate accounts, and how to balance financial responsibilities inside a marriage relationship. He also answers questions about Christian responsibility to speak the truth in love in the current context of gender fluidity and alternative sexuality: how do we engage and keep a candid conversation going? And finally, questions about sexual baggage, like pornography and infidelity, in a dating or marriage relationship.
Recent Broadcasts
Featured Offer from Living on the Edge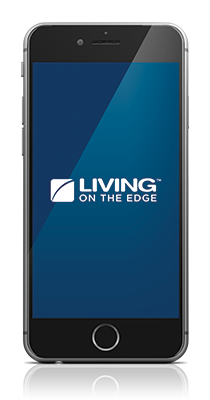 Free Download
Download a free relevant and biblical message series from Chip Ingram now! Be sure to check back often for new, free message series.