Living on the Edge
with Chip Ingram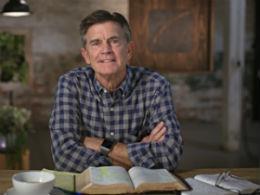 Serving - How to Deepen Your Love, Part 2
Tuesday, February 23, 2021
How do you feel when you've tried everything you know, and your attempts to show love to your spouse just don't seem to be making any difference at all? Or maybe you're on the flip-side and you're waiting for the day when your spouse finally does something that makes you feel like they really care. In this program, Chip talks about how to love in a way that actually connects.
Recent Broadcasts
Featured Offer from Living on the Edge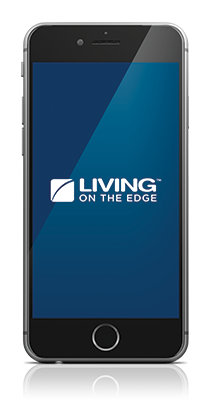 Free Download
Choose from more than 80 free relevant and biblical message series from Chip Ingram. Download a free series today and learn to apply God's Word to your life.