Living on the Edge
with Chip Ingram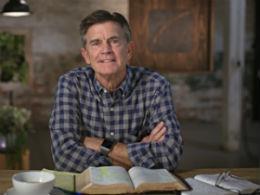 Teddy Bear Hugs from Above, Part 1
Tuesday, April 27, 2021
One of the things we know about Jesus, He was practical. He told the disciples to feed a crowd and then provided the food. He taught about grace and then rescued a woman caught in adultery. He taught about serving one another, and then died on the cross, as the ultimate sacrifice. Practical love is powerful. In this program, Theresa Ingram brings a message about the practical love of Christ that meets you right where you are - when you need it the most.
Recent Broadcasts
Featured Offer from Living on the Edge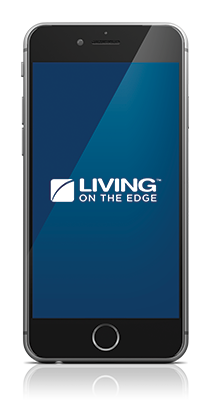 Free Download
Choose from more than 80 free relevant and biblical message series from Chip Ingram. Download a free series today and learn to apply God's Word to your life.