Living on the Edge
with Chip Ingram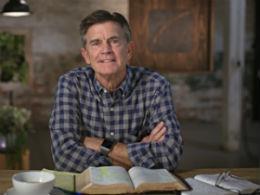 Why Doing Good Matters So Much, Part 2
Wednesday, August 12, 2020
Dionne Warwick had a huge hit back in the early 70's called "What the World Needs Now Is Love Sweet Love." Wouldn't it be great if there were some way to actually fulfill the sentiment of that song - to give the world a taste of real, lasting, true, authentic love? Well, there is!  Join Chip as he shares that it begins with doing good.
Recent Broadcasts
Featured Offer from Living on the Edge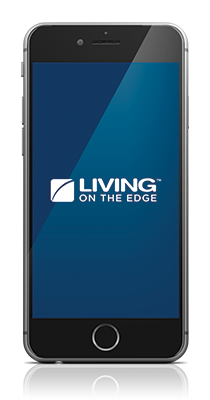 Free Download
Choose from more than 80 free relevant and biblical message series from Chip Ingram. Download a free series today and learn to apply God's Word to your life.