Living on the Edge
with Chip Ingram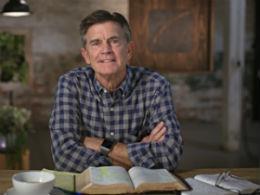 Why I Believe in Life After Death, Part 1
Friday, August 23, 2019
When you breathe your last breath and close your eyes one final time, what happens next? People are fascinated by that question. Is there life after death? Is it just lifeless, nothingness? Or is there evidence to say once we die, we're actually alive somewhere, somehow, in some other way? Chip gives 7 specific evidences for life after death.
Recent Broadcasts
Featured Offer from Living on the Edge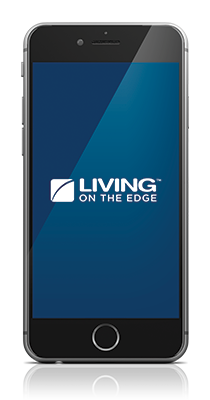 Free Download
Download a free relevant and biblical message series from Chip Ingram now! Be sure to check back often for new, free message series.