Living on the Edge
with Chip Ingram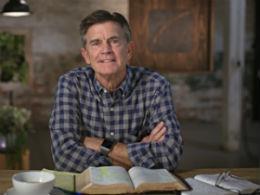 Why I Believe in the Bible, Part 1
Wednesday, August 21, 2019
In this program, Chip asks: Is it intellectually feasible to believe that a collection of sixty-six manuscripts, by forty different authors, written in three languages, over a period of fifteen hundred years could actually be the very words of God? If you've ever struggled with questions about the authenticity and integrity of the Bible, what Chip shares will be a great encouragement.
Recent Broadcasts
Featured Offer from Living on the Edge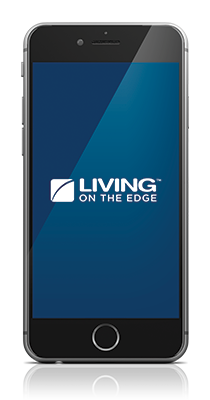 Free Download
Download a free relevant and biblical message series from Chip Ingram now! Be sure to check back often for new, free message series.