Living on the Edge
with Chip Ingram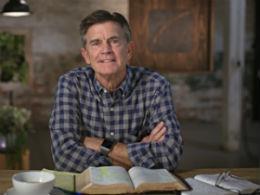 Why We Have So Much and Enjoy it So Little, Part 2
Wednesday, August 14, 2019
Are you tired of chasing the "next big thing" - cars, relationships, homes, jobs, makeovers, you name it - only to find that it doesn't come through for you? Would you like to know how to find contentment? Chip gives you three keys to achieving personal contentment, and restoring the joy in your life.
Recent Broadcasts
Featured Offer from Living on the Edge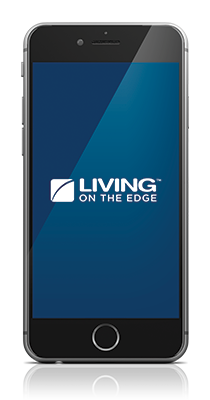 Free Download
Download a free relevant and biblical message series from Chip Ingram now! Be sure to check back often for new, free message series.