Love Worth Finding
with Adrian Rogers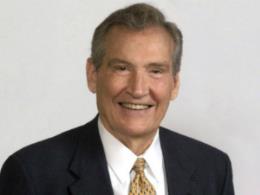 A Man and His Money
Tuesday, January 14, 2020
Money can buy almost anything but happiness. What does the Bible say about a man and his money? In this message, Adrian Rogers shares a counter-cultural perspective of a man's wealth from the Book of James, and teaches us how to live free from the snares of our materialistic world.
Recent Broadcasts
Featured Offer from Love Worth Finding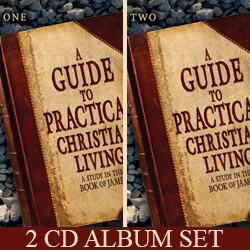 A Guide to Practical Christian Living - 2 Volume CD Album Package
Have you ever wished for a handbook that covers day-to-day concerns in your Christian life, such as keeping the faith during trials, standing firm in temptation, holding your tongue, or what it means to love your neighbor? Then, this series is for you. Join Adrian Rogers as he teaches precept upon precept, line upon line through the intensely practical, but deeply spiritual book of James. This package contains both volumes in the 2-volume set.