Love Worth Finding
with Adrian Rogers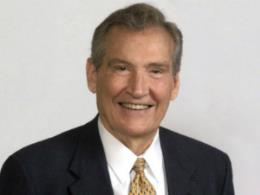 Good Days in Tough Times
Wednesday, October 10, 2018
Do you know how to be the best friend you can be? How about how to deal with those who will NOT be your friend—but choose to be a foe instead? Adrian Rogers answers these questions shows you how your faith comes into play when you face some foes in this world.
Recent Broadcasts
Featured Offer from Love Worth Finding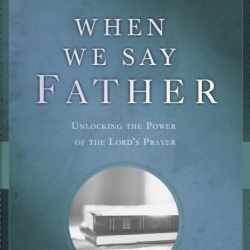 When We Say Father
Adrian Roger's last written manuscript before his passing in 2005 has been edited and brought together by his son, Steve, as a final joint work. "Nothing can stand against the man who can prayer. Prayer can do anything God can do, and God can do anything." Jesus gave us the perfect example of how to pray. Not with the intention of us repeating words, but as a pattern to follow when we speak to God. When We Say Father takes the Lord's Prayer and breaks it down to its most basic components for readers to easily learn how to pray from the ultimate source, Jesus Himself."We don't pray for a victory; we pray from the victory. The victory has already been won."