Love Worth Finding
with Adrian Rogers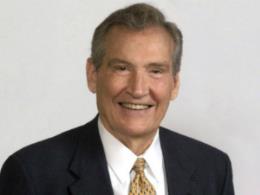 Let Us Arise and Build | Part 2
Thursday, June 4, 2020
In Nehemiah 2, Nehemiah is commissioned by God to rebuild the fallen walls of Jerusalem that had left the people of God without defense. In this message, Adrian Rogers reveals six principles that we can apply as we rise and build the fallen walls in our lives.
Recent Broadcasts
Featured Offer from Love Worth Finding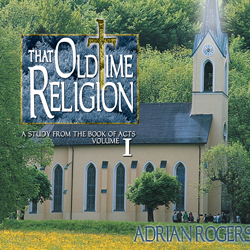 That Old Time Religion Series
In this 2-volume study from the book of Acts, Adrian Rogers uses the early church to teach about that "old time religion". Indeed, the first disciples turned the world upside down for Jesus Christ through the power of the Holy Spirit. That same power is available to you today.