Love Worth Finding
with Adrian Rogers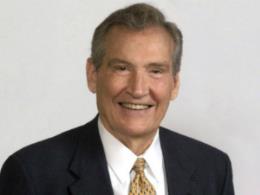 Redeeming Love
Tuesday, June 11, 2019
Years before Jesus ever walked the sandy shores of Galilee, God gave us a classic example of His redeeming love. The key word is "redemption" and is used in this one chapter at least 15 times. Adrian Rogers discusses three of the pictures of salvation in this stirring conclusion.
Recent Broadcasts
Featured Offer from Love Worth Finding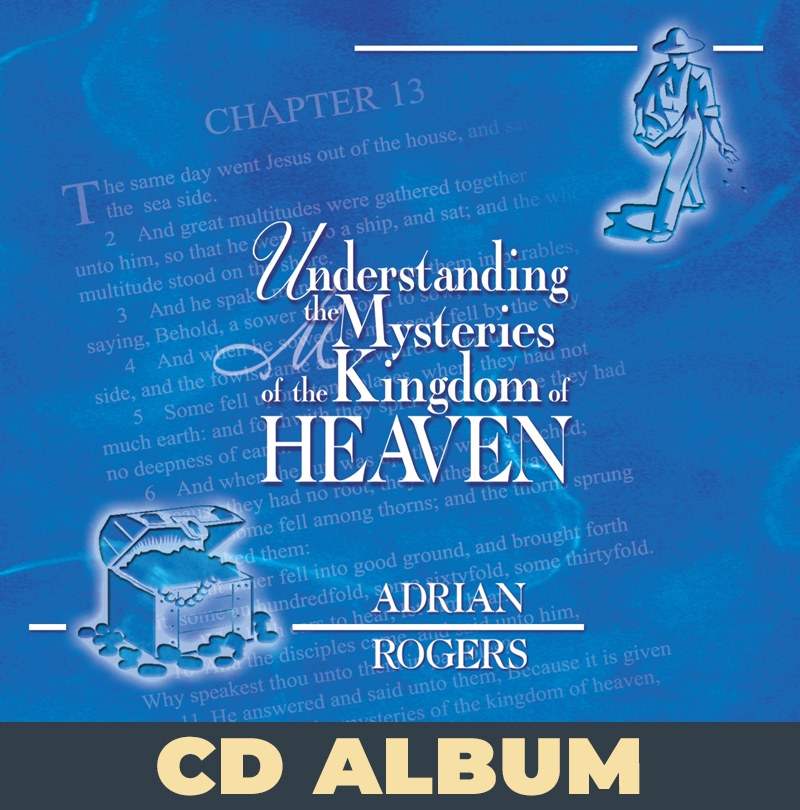 Understanding the Mysteries of the Kingdom of Heaven CD album
And the disciples came, and said unto [Jesus], 'Why speakest Thou unto them in parables?' He answered and said unto them, 'Because it is given unto you to know the mysteries of the kingdom of heaven, but to them it is not given.'" (Matthew 13:10-11). Have you wondered, like the disciples, why Jesus spoke in parables? Then, join Adrian Rogers as he digs into Matthew 13 to uncover seven treasures hidden in the mysteries of the kingdom of heaven.