Married With Benefits by FamilyLife
with Brian Goins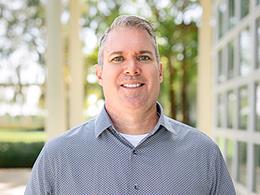 Is Your Sex Life Missing the Point?
Tuesday, March 28, 2023
Could your sex life be missing the point? Dr. Michael Sytsma talks about why we have sex…and the key to wow-level sex that changes everything.
Recent Broadcasts
Featured Offer from Married With Benefits by FamilyLife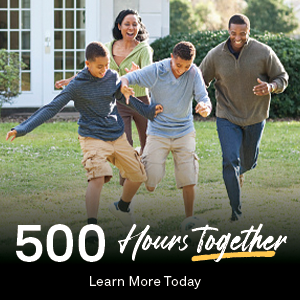 500 Hours Together: A Family Time Challenge
There are 8,760 hours in a year. You'll spend roughly 2,080 of those hours at work. On average, almost 900 hours swiping on social media. How much family time are you getting in?