Messianic Perspectives
with Dr. Gary Hedrick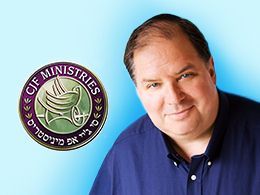 The Mystery of the Seven Churches, part 04
Friday, February 14, 2020
In this study of the first three chapters of Revelation, Gary shows how each of the seven churches in Asia Minor represents a successive stage of Church history. In doing so, he provides a powerful defense of the dispensational and premillennial view of the Bible. A companion chart adapted from the original drawn by Clarence Larkin, is also available.
Recent Broadcasts
Featured Offer from Messianic Perspectives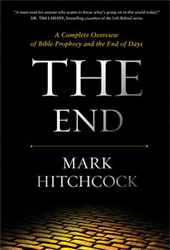 The End
The end times have seen a great amount of interest within the last two decades, but there hasn't been a comprehensive overview of biblical prophecy and eschatology for more than five decades. Mark Hitchcock's book is that comprehensive resource for the twenty-first century The End will do for eschatology what Randy Alcorn's Heaven did for people's understanding of heaven. It will provide a solid biblical foundation for Christians to explore the essential truths around this topic—the end of the world.