Messianic Perspectives
with Dr. Gary Hedrick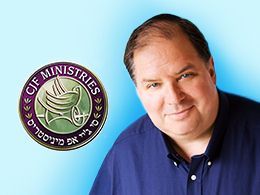 The Promise of His Coming, part 07
Wednesday, January 29, 2020
The New Testament warns that in the last days unbelievers will scoff at the idea of a literal Second Coming of the Messiah. They will argue that everything is continuing just as it always has, with no divine intervention. Gary shows how those who scoff at Bible prophecy are actually helping to fulfill it!
Recent Broadcasts
Featured Offer from Messianic Perspectives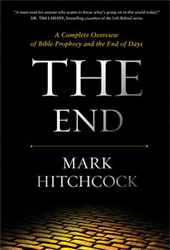 The End
The end times have seen a great amount of interest within the last two decades, but there hasn't been a comprehensive overview of biblical prophecy and eschatology for more than five decades. Mark Hitchcock's book is that comprehensive resource for the twenty-first century The End will do for eschatology what Randy Alcorn's Heaven did for people's understanding of heaven. It will provide a solid biblical foundation for Christians to explore the essential truths around this topic—the end of the world.