Messianic Perspectives
with Dr. Gary Hedrick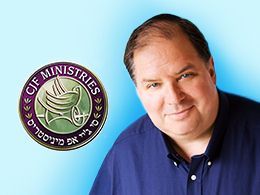 The Spring Feasts, Part 08
Thursday, February 21, 2019
Dr. Gary Hedrick explains that the feasts mentioned in Leviticus 23 are not only significant in themselves, but they collectively form an exciting outline of God's plan leading up to His second coming. The CDs cover Pesach (Passover) and Shabbat (the Sabbath), Hag HaMatzot (Feast of the Unleavened Bread), Yom HaBikkurim (Day of Firstfruits), and Hag Shavu'ot (Feast of Weeks). A series on the fall feasts is also available.
Recent Broadcasts
Featured Offer from Messianic Perspectives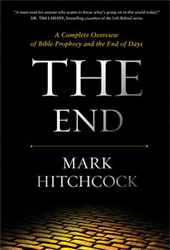 The End
The end times have seen a great amount of interest within the last two decades, but there hasn't been a comprehensive overview of biblical prophecy and eschatology for more than five decades. Mark Hitchcock's book is that comprehensive resource for the twenty-first century The End will do for eschatology what Randy Alcorn's Heaven did for people's understanding of heaven. It will provide a solid biblical foundation for Christians to explore the essential truths around this topic—the end of the world.