MoneyWise Live
with Rob West & Steve Moore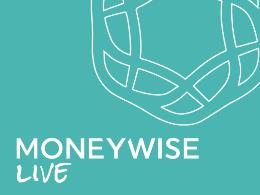 5 Credit Card Myths
Tuesday, June 2, 2020
You need a credit card to build credit, right? Or to rent a car? Or buy online? Most people will say you do … because that's the so-called "conventional wisdom." But what if the conventional wisdom … is wrong? What you don't know about credit cards could get you in financial hot water someday. Financial planner and teacher Rob West tells you how far too many people sign up for credit cards for the wrong reasons. Click here to visit our website to find a financial coach or a Certified Kingdom Advisor in your area. MoneyWise is made possible by your prayers and financial support. To give, click here now. 
Recent Broadcasts
Featured Offer from MoneyWise Live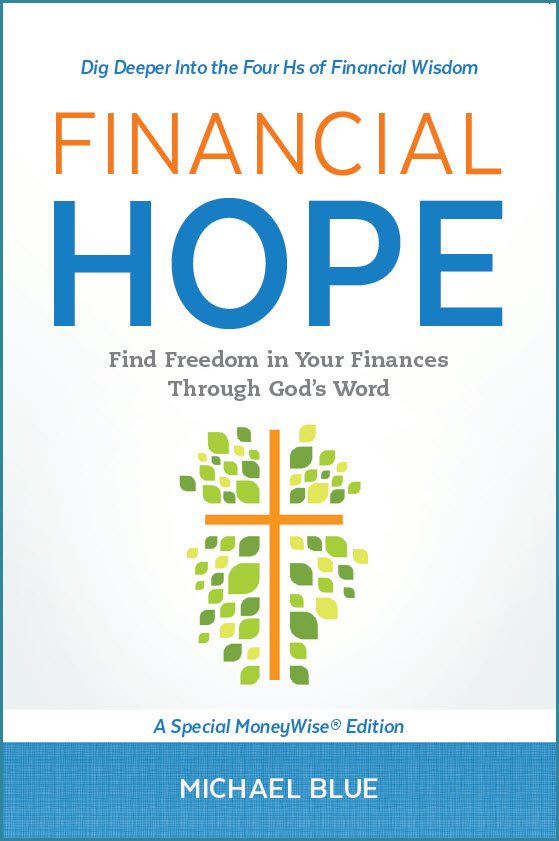 Financial Hope by Michael Blue
Financial hope has nothing to do with how much or how little we have. It is solely dependent on whom we place our trust. This new Bible study devotional entitled 'Financial Hope: Find Freedom in Your Finances Through God's Word' explores what the Bible says about money and how we relate to it. Request your copy below when you send a gift of $25 or more to support this broadcast ministry.