MoneyWise Live
with Rob West & Steve Moore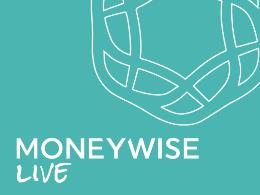 Best Debt Reduction Tools
Thursday, May 28, 2020
Ask anyone who's done it and they'll tell you that digging their way out of debt was one of the hardest things they ever did. Fortunately, there are some tools out there to make the job just a bit easier. If you're struggling with credit card and loan debt, the first thing you need isn't more money it's a plan. Kingdom Advisors President Rob West looks at several online debt reduction tools to help you make that plan. Click here to visit our website to find a financial coach or a Certified Kingdom Advisor in your area. MoneyWise is made possible by your prayers and financial support. To give, click here now. 
Recent Broadcasts
Featured Offer from MoneyWise Live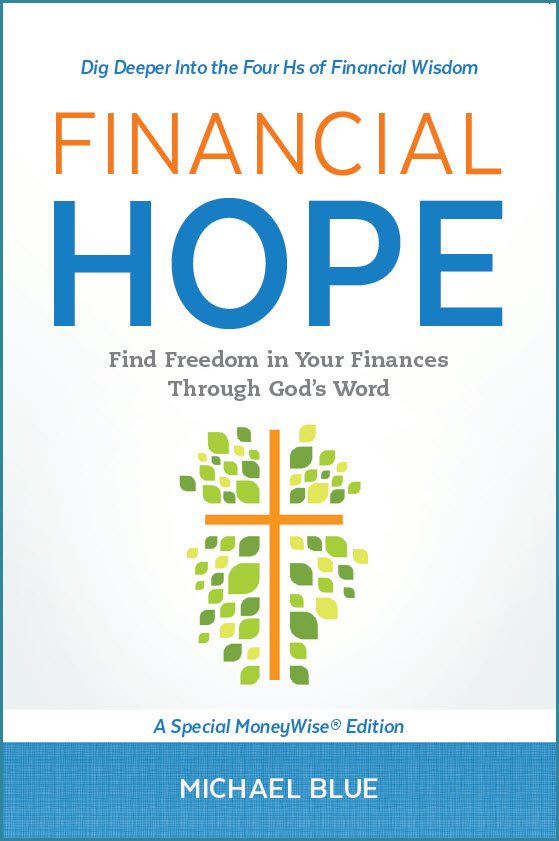 Financial Hope by Michael Blue
Financial hope has nothing to do with how much or how little we have. It is solely dependent on whom we place our trust. This new Bible study devotional entitled 'Financial Hope: Find Freedom in Your Finances Through God's Word' explores what the Bible says about money and how we relate to it. Request your copy below when you send a gift of $25 or more to support this broadcast ministry.