MoneyWise Live
with Rob West & Steve Moore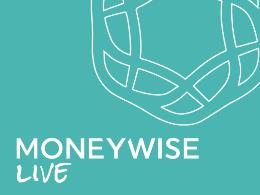 Corporate Engagement
Friday, January 24, 2020
Did you know that Jesus spoke more about money than he did about any other topic? Knowing that, have you ever taken a closer look into Jesus' interactions with people in the marketplace and what we might learn from them? Rob West and Steve Moore welcome our resident economist Jerry Bowyer, who addresses how believers should follow Christ into the workplace.   Rob and Steve also answer questions on a variety of other financial issues.  Click here to visit our website to find a financial coach or a Certified Kingdom Advisor in your area. MoneyWise is made possible by your prayers and financial support. To give, click here now.
Recent Broadcasts
Featured Offer from MoneyWise Live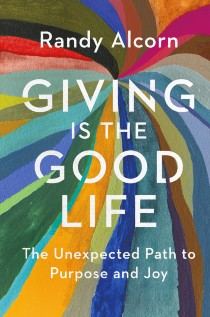 Giving is the Good Life: The Unexpected Path to Purpose and Joy
What if everything you thought about "giving" was wrong? For a limited time with your gift of $25 or more, MoneyWise will send you a copy of "Giving Is the Good Life" that features stories of people who changed the way they practice generosity, and experienced overwhelming joy as a result.