MoneyWise Live
with Rob West & Steve Moore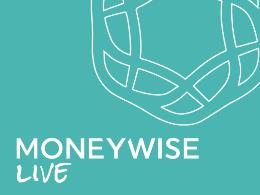 Great Verses about Money
Tuesday, February 18, 2020
It may surprise you to learn that there are more than 2,300 verses on money, wealth, and possessions in the Bible! Money was Jesus' most talked about topic with 11 of his 39 parables referencing it in some way. Rob West and Steve Moore share timeless verses about your finances. Rob and Steve also answer questions on a variety of other financial issues.  Click here to visit our website to find a financial coach or a Certified Kingdom Advisor in your area. MoneyWise is made possible by your prayers and financial support. To give, click here now.
Recent Broadcasts
Featured Offer from MoneyWise Live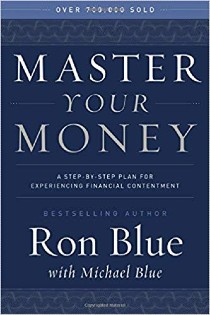 Master Your Money by Ron Blue
In this book, Ron Blue dedicates an entire chapter to tax planning, He say, "Our government, while far from perfect, has created a number of great incentives to encourage us to both give and save in our tax system." Request your copy when you send a gift of any amount to support this broadcast ministry.