MoneyWise Live
with Rob West & Steve Moore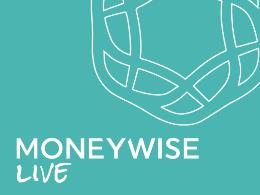 Make Saving Fun
Thursday, December 3, 2020
Everyone knows that saving money is good. It gives you peace of mind and prepares you for what lies ahead. But there's another thing about saving - sometimes, it's just not fun. To save, you have to deny yourself. You put off buying something until later or maybe never. But what if you could make saving more enjoyable? Financial planner and teacher Rob has ways you can do that. Click here to visit our website to find a financial coach or a Certified Kingdom Advisor in your area. MoneyWise is made possible by your prayers and financial support. To give, click here now. 
Recent Broadcasts
Featured Offer from MoneyWise Live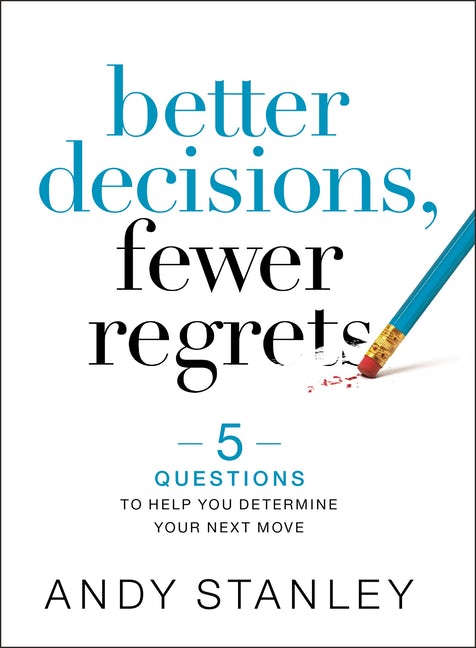 Better Decisions, Fewer Regrets by Andy Stanley
Your decisions determine the direction and quality of your life, and they create the story of your life. MoneyWise is focusing on helping people make better financial decisions. In this new book, Andy will help you learn from experience and stop making bad decisions by integrating five questions into every decision you make, big or small. Request your copy with your gift of $25 or more to MoneyWise.