MoneyWise Live
with Rob West & Steve Moore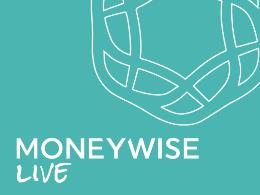 Plan for Future Tax Increases
Thursday, September 17, 2020
Here's a riddle for you - what's worth $6T and has a big red bullseye on its back? Give up? It's the huge pile of money making up the bulk of many retirement accounts the 401(k). The tax benefits of 401(k) plans are fairly generous for now but that could change as cash-strapped federal and state governments look to increase revenue. Host Rob West tells us how to prepare. Click here to visit our website to find a financial coach or a Certified Kingdom Advisor in your area. MoneyWise is made possible by your prayers and financial support. To give, click here now. 
Recent Broadcasts
Featured Offer from MoneyWise Live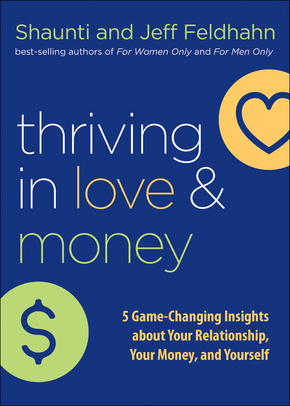 Thriving in Love & Money by Shaunti and Jeff Feldhahn
New! Here's the money book that isn't about money. How can you create a budget or pay down debt if the last thing you want to do is talk about spending or saving with your mate? 92% of couples get tense with each other around money, or just plain avoid money conversations as much as possible. "Thriving in Love & Money" uncovers the issues that cause money conflicts and provides couples with truths that are relationship game-changers. Request your copy with any $25 or more from MoneyWise.