MoneyWise Live
with Rob West & Steve Moore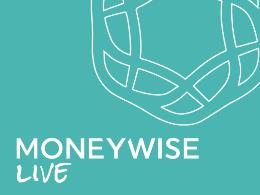 Poking Holes in the Prosperity Gospel
Tuesday, August 4, 2020
"And my God will supply every need of yours according to his riches in glory in Christ Jesus." Philippians 4:19 states plainly that God will provide but too often that promise is twisted to mean something else entirely. Does God promise to meet our needs or to make us healthy and wealthy according to the strength of our faith? And what's the difference? Kingdom Advisors President Rob West answers those questions and more. Click here to visit our website to find a financial coach or a Certified Kingdom Advisor in your area. MoneyWise is made possible by your prayers and financial support. To give, click here now. 
Recent Broadcasts
Featured Offer from MoneyWise Live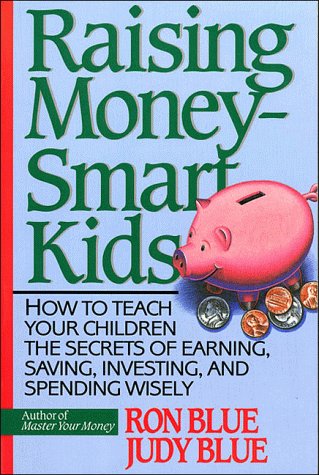 Raising Money Smart Kids by Ron & Judy Blue
This time-tested book is one of the best sources for training your children to manage money wisely. From practical budget worksheets to effective communication techniques and strategies, Raising Money Smart Kids by Ron & Judy Blue can turn trouble spots into positive learning experiences. Request your copy below when you send a gift of $25 or more to support this broadcast ministry.