MoneyWise Live
with Rob West & Steve Moore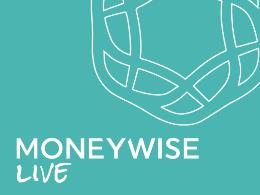 Rethinking College with Jerry Bowyer
Friday, July 31, 2020
Long ago, student loan debt surpassed the amount owed on credit cards and auto loans. It's now its second only to the total Americans owe on their houses. Within 5 years, it's expected to reach $2T (that's trillion). Many experts believe student loan debt will be the next financial bubble to burst but that doesn't mean you have to be a part of it. MoneyWise Live Host Rob West talks with economist Jerry Bowyer, who's been rethinking the whole idea that college is essential.  Click here to visit our website to find a financial coach or a Certified Kingdom Advisor in your area. MoneyWise is made possible by your prayers and financial support. To give, click here now. 
Recent Broadcasts
Featured Offer from MoneyWise Live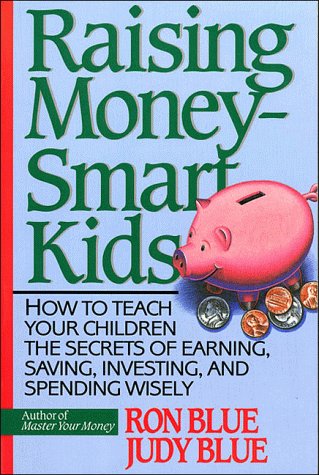 Raising Money Smart Kids by Ron & Judy Blue
This time-tested book is one of the best sources for training your children to manage money wisely. From practical budget worksheets to effective communication techniques and strategies, Raising Money Smart Kids by Ron & Judy Blue can turn trouble spots into positive learning experiences. Request your copy below when you send a gift of $25 or more to support this broadcast ministry.