MoneyWise Live
with Rob West & Steve Moore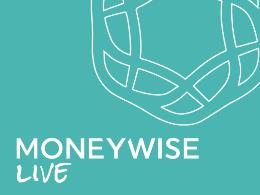 Spiritual Dangers of Debt
Thursday, December 5, 2019
In today's society, debt is perceived as normal and necessary but should that be the case for Christians? According to the Bible, we are to owe no man anything and make the lender our master in the place of Jesus. Rob West and Steve Moore welcome Kingdom Advisors co-founder, Ron Blue, who warns about the unseen dangers of owing others. Click here to visit our website to find a financial coach or a Certified Kingdom Advisor in your area.  MoneyWise is made possible by your prayers and financial support. To give click here now. 
Recent Broadcasts
Featured Offer from MoneyWise Live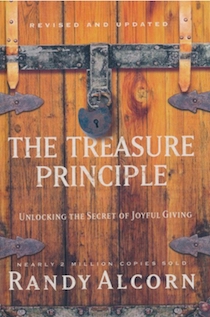 The Treasure Principle: Unlocking the Secret of Joyful Giving
It's our way of saying thank you for your gift of $25 or more to MoneyWise.  The revolutionary concept of The Treasure Principle has transformed how millions view giving. This revised and updated edition features a new chapter, plus a bonus section addressing frequently asked questions about how to live generously in everyday life.