MoneyWise Live
with Rob West & Steve Moore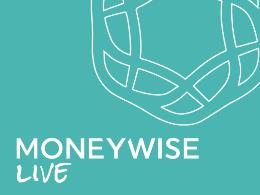 Who's Your Real Boss? with Howard Dayton
Wednesday, October 21, 2020
God ordained man to work before the fall so we know that labor is good for us and not a punishment but sometimes it doesn't feel like a blessing either. If your job's getting you down, it may be time for a refresher course on the biblical principles for work. Host Rob West welcomes Compass founder Howard Dayton to discuss those in some detail. Click here to visit our website to find a financial coach or a Certified Kingdom Advisor in your area. MoneyWise is made possible by your prayers and financial support. To give, click here now. 
Recent Broadcasts
Featured Offer from MoneyWise Live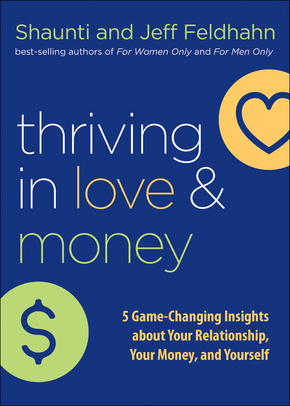 Thriving in Love & Money by Shaunti and Jeff Feldhahn
New! Here's the money book that isn't about money. How can you create a budget or pay down debt if the last thing you want to do is talk about spending or saving with your mate? 92% of couples get tense with each other around money, or just plain avoid money conversations as much as possible. "Thriving in Love & Money" uncovers the issues that cause money conflicts and provides couples with truths that are relationship game-changers. Request your copy with any $25 or more from MoneyWise.