MoneyWise
with Rob West & Steve Moore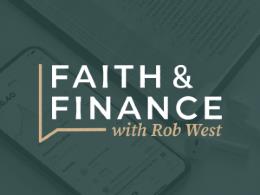 5 Credit Card Myths
Tuesday, June 2, 2020
You need a credit card to build credit, right? Or to rent a car or to buy online? Most people believe this to be conventional wisdom. But what if that "wisdom" is wrong? What you don't know about credit cards could get you into financial hot water! Credit cards can be a handy thing to have, but it could be a double-edged sword. Today, financial planner and teacher Rob West tells you how way too many people sign up for credit cards for the wrong reasons. •          The first myth is that a credit card will rescue you if you have a financial setback (like a job loss or the need to replace an expensive item). Thinking this way prevents you from saving up an emergency fund. •          The second myth is that you need a card to shop online or to rent a car. Once upon a time that was probably true for renting a car but it has never been the case for buying online. The fact is, in most cases, a debit card will work just fine for those things. •          Credit card myth #3: you need a card to earn rewards. No doubt it's nice to get 1 or 2% back with your card's purchases (as some cards even offer as much as 5% back for certain purchases at certain times). But do the math—if you're paying 28% interest on your balance, who exactly is getting the reward? A credit card is only useful if you pay off the balance fully every month. •          Myth #4 is that you need a store credit card to save money when you buy things. Stores love to give you bonuses and discounts when you sign up for one of their cards, but is that so you can save money? No, it's because they know most people will carry a balance. •          Finally, it's not true that you need a credit card to build credit. You can build a credit history just by paying your bills on time. Depending upon your income, you can even qualify for a mortgage by paying your rent, utilities, and car loan on time every month. Check with your landlord about having your payments reported to the credit bureaus. They won't necessarily do it, but they do have that option.   On today's program we also answer your questions:   •           I just got out of high school and have been working for a few summers now. What options are there about types of investments for a period of 4 years? I'd use the funds as a possible down payment on a house. •           In today's episode of MoneyWise, there are several listeners' calls related to the receiving of the COVID-19 stimulus check. Each caller has a different situation needing to be addressed.   Ask your questions at (800) 525-7000 or email them at [email protected] Visit our website at moneywise.org where you can connect with a MoneyWise Coach, purchase books, and even download free, helpful resources. Like and Follow us on Facebook at MoneyWise Media for videos and the very latest discussion! Remember that it's your prayerful and financial support that keeps MoneyWise on the air. Help us continue this outreach by clicking the Donate tab at the top of the page.
Recent Broadcasts
Featured Offer from MoneyWise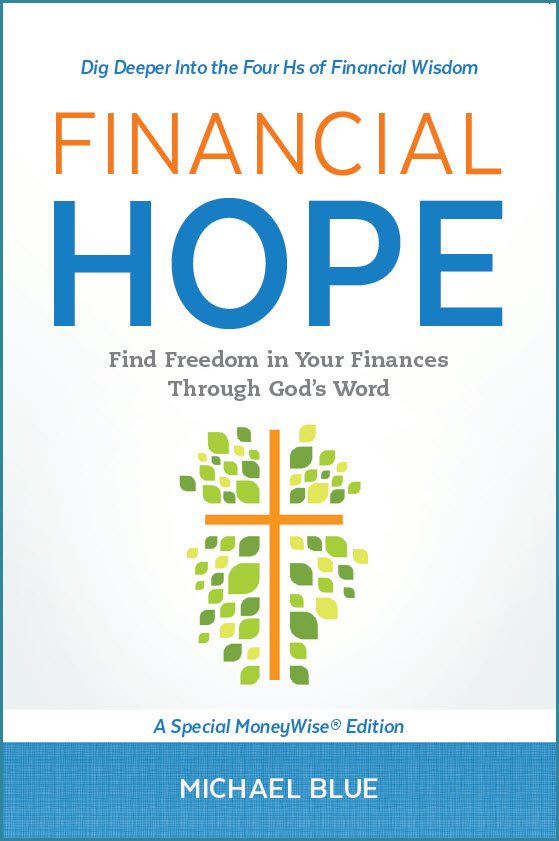 Financial Hope by Michael Blue
Financial hope has nothing to do with how much or how little we have. It is solely dependent on whom we place our trust. This new Bible study devotional entitled 'Financial Hope: Find Freedom in Your Finances Through God's Word' explores what the Bible says about money and how we relate to it. Request your copy below when you send a gift of $25 or more to support this broadcast ministry.