MoneyWise
with Rob West & Steve Moore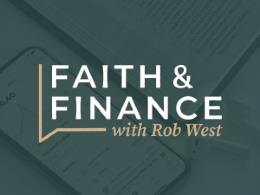 5 Things Rich People Do With Their Money
Tuesday, October 15, 2019
Ever wonder if wealthy people manage their money differently than the rest of us? That maybe they have ideas and strategies to protect and build their assets that we could all do if only we knew what they were hiding? Well, it turns out the money-management techniques of the rich aren't so secret after all, and just about everyone can take advantage of them. Today on MoneyWise Rob West and Steve Moore spill the beans. Next, they answer your questions at (800) 525-7000 and [email protected] about the following:   -I'm a recent widow, 70 years old and in good health. Is there wisdom in me looking for long-term health insurance? -I'm going to be retiring in a few years and will move south at that point. I have a couple of properties that I own outright. Would it be better to sell those and invest the money when we move? -We've had auto insurance with the same company for a long time. Would we get a better deal if we considered moving to a different company?     Be sure to check out our new website at moneywise.org to connect with a MoneyWise Coach or access our books, videos, or any of our free helpful resources.  You can also find us on Facebook. Thanks for your prayerful and financial support that helps keep MoneyWise on the air.  And if you'd like to help, just go to the website and click the Donate tab at the top of the page.
Recent Broadcasts
Featured Offer from MoneyWise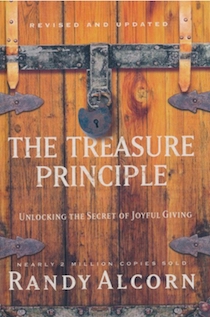 The Treasure Principle: Unlocking the Secret of Joyful Giving
It's our way of saying thank you for your gift of $25 or more to MoneyWise.  The revolutionary concept of The Treasure Principle has transformed how millions view giving. This revised and updated edition features a new chapter, plus a bonus section addressing frequently asked questions about how to live generously in everyday life.