MoneyWise
with Rob West & Steve Moore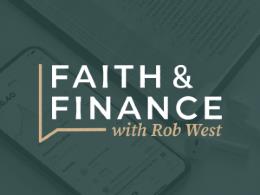 Biblical Borrowing
Saturday, July 11, 2020
We've all heard those commercials for mortgage refinancing and home equity lines of credit. Most of them say that the money's yours and that you can use it any way you want. The problem is, that's not really true at all. The fact is, whenever you borrow, the money isn't yours. You're just renting it at a price. Today on MoneyWise Rob West and Steve Moore tell us what the Bible really says about borrowing. Next, they answer your questions at (800) 525-7000 and [email protected] about the following:   -I have whole life insurance policy that has some cash value. I'm thinking of converting that over to something that I can use in retirement. What's the best approach? -My company has offered a pension buyout. What should I do with the money once I receive it? -I just retired and my 401k needs to be rolled out into an IRA. How do I determine what's the best way to do that?   Be sure to check out our new website at moneywise.org to connect with a MoneyWise Coach or access our books, videos, or any of our free helpful resources.  You can also find us on Facebook. Thanks for your prayerful and financial support that helps keep MoneyWise on the air.  And if you'd like to help, just go to the website and click the Donate tab at the top of the page.
Recent Broadcasts
Featured Offer from MoneyWise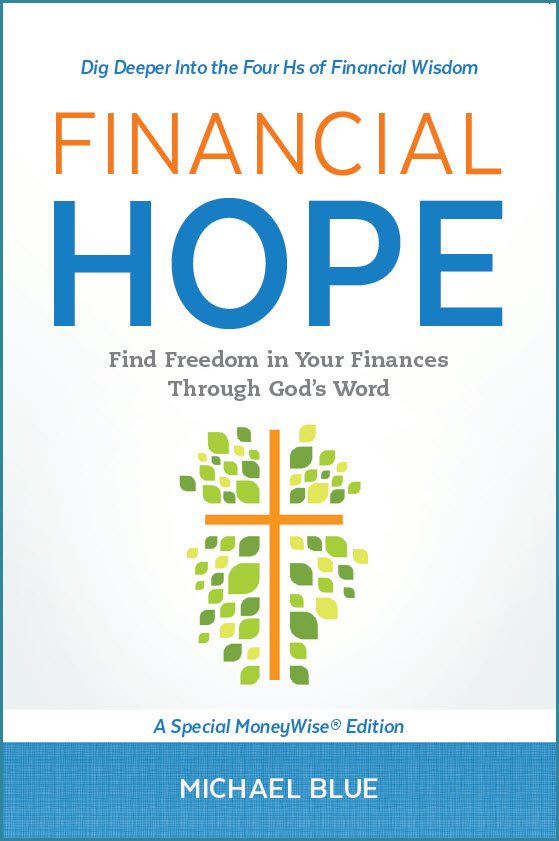 Financial Hope by Michael Blue
Financial hope has nothing to do with how much or how little we have. It is solely dependent on whom we place our trust. This new Bible study devotional entitled 'Financial Hope: Find Freedom in Your Finances Through God's Word' explores what the Bible says about money and how we relate to it. Request your copy below when you send a gift of $25 or more to support this broadcast ministry.