MoneyWise
with Rob West & Steve Moore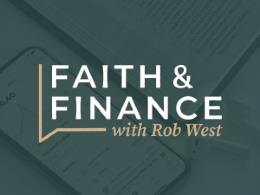 Danger of Debt Consolidation
Monday, October 14, 2019
Have you ever done something that seemed like a good idea and then turned out to be a mistake? Today on MoneyWise, Steve Moore and Rob West discuss debt consolidation. They discuss the ways people can get caught up in thinking it can be a good idea, but how it usually turns out to not be such a great idea after all. Next, they answer your questions at (800) 525-7000 and [email protected] about the following:   -       We are in our 70s and are debt free. What is the best way to invest money for our children's benefit? -       Can I roll an old retirement fund into a 401K without being fined? -       Are there any debt consolidation programs that are good? -       I liquidated my retirement to buy a home. I have recently learned that I can gain these shares back at purchase price. Should I buy them back or pursue other options?   Be sure to check out our new website at moneywise.org to connect with a MoneyWise Coach or access our books, videos, or any of our free helpful resources.  You can also find us on Facebook. Thanks for your prayerful and financial support that helps keep MoneyWise on the air.  And if you'd like to help, just go to the website and click the Donate tab at the top of the page.
Recent Broadcasts
Featured Offer from MoneyWise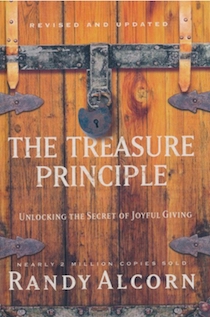 The Treasure Principle: Unlocking the Secret of Joyful Giving
It's our way of saying thank you for your gift of $25 or more to MoneyWise.  The revolutionary concept of The Treasure Principle has transformed how millions view giving. This revised and updated edition features a new chapter, plus a bonus section addressing frequently asked questions about how to live generously in everyday life.