MoneyWise
with Rob West & Steve Moore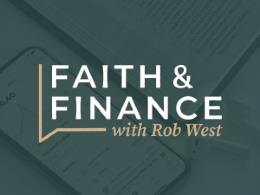 From Bad to Worse
Thursday, December 6, 2018
America is the wealthiest country in the world, and yet by most surveys, well over half of us live paycheck-to-paycheck with no emergency savings. And if you're not prepared for life's rainy days, you might get soaked. Today, Rob West and Steve Moore tell you where you could be headed if you don't put a little something aside each payday. Next, they answer your questions at (800) 525-7000 and [email protected] about the following:   - We have old credit cards that we don't use. We want to close them, but we've heard that if we close too many cards at the same time, it will damage our credit score. -I'm 66 and newly married. We bought a new house together, and I'm selling my old house. I plan on putting the proceeds from the sale toward the new house, but I've heard that I should invest the money instead. What do you think? -I don't have any long-term care insurance. I've seen that the rates are going up. Should I invest in long-term care insurance? -I'm going to receive $50,000. Should I put it toward my mortgage? Or should I invest it somewhere else?   Be sure to check out our new website at moneywise.org to connect with a MoneyWise Coach or access our books, videos, or any of our free helpful resources.  You can also find us on Facebook. Thanks for your prayerful and financial support that helps keep MoneyWise on the air.  And if you'd like to help, just go to the website and click the Donate tab at the top of the page.
Recent Broadcasts
Featured Offer from MoneyWise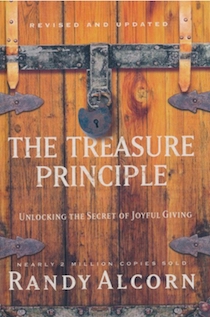 The Treasure Principle: Unlocking the Secret of Joyful Giving
It's our way of saying thank you for your gift of $25 or more to MoneyWise.  The revolutionary concept of The Treasure Principle has transformed how millions view giving. This revised and updated edition features a new chapter, plus a bonus section addressing frequently asked questions about how to live generously in everyday life.