MoneyWise
with Rob West & Steve Moore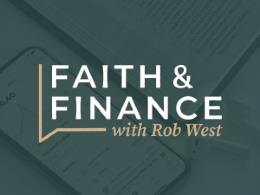 Good Record Keeping
Saturday, March 23, 2019
Are you buried in paper? Never sure which receipts, statements and documents to hang on to? And for how long? Well you're not alone. Many of us struggle with paper clutter. On this edition of MoneyWise, Steve Moore and Rob West help you dig out of that paper avalanche and put a filing system in place to keep it from happening again.  They cover how to deal with privacy when it comes to documents that contain personal information, and how to set up a 3-drawer system based on how long you need to keep certain documents.   Next, they answer your questions at (800) 525-7000 and [email protected] about the following:   ·      Should we take money from a 401k to help pay for a second home we're looking to buy in anticipation of move into it when we retire?  ·      What happens when you contribute more to a Roth 401k in a year than the IRS allows? ·      Would an annuity be a good investment vehicle for someone in her early 60s looking for regular monthly income in retirement? ·      How should I set up my estate to make sure my grandchild is cared for when I'm gone?  I'm raising her because her parents are not in the picture.    Be sure to check out our website at MoneyWise.org.  While you're there, you can connect with a MoneyWise Coach or access our other books and many free helpful resources.  You can also find us on Facebook (MoneyWise Media) and join the conversation. Thanks for your prayerful and financial support that helps keep MoneyWise on the air.  And if you'd like to help, just go to the website and click the Donate tab at the top of the page.
Recent Broadcasts
Featured Offer from MoneyWise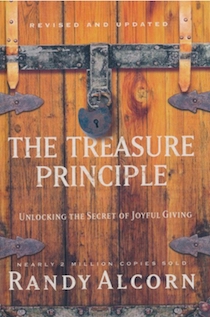 The Treasure Principle: Unlocking the Secret of Joyful Giving
It's our way of saying thank you for your gift of $25 or more to MoneyWise.  The revolutionary concept of The Treasure Principle has transformed how millions view giving. This revised and updated edition features a new chapter, plus a bonus section addressing frequently asked questions about how to live generously in everyday life.