MoneyWise
with Rob West & Steve Moore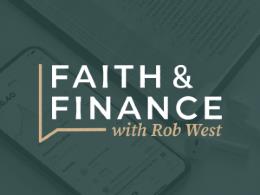 ILL-GOTTEN VS. WELL-GOTTEN GAIN WITH JASON MYHRE
Monday, December 9, 2019
You can come by money in many different ways, hard work, maybe through an inheritance, and certainly investing. But is all investing for profit created equal? Not according to the Bible. The Bible says there are two kinds of profit, ill-gotten versus well-gotten gain. How can you tell the difference? Host Rob West talks with investing expert Jason Myhre today to find out. Together, Rob and Jason speak about Christians in the investing world and how to invest with a faith perspective. They also look at a passage in Proverbs on the subject. In today's show we also answer your questions:   •           What is the best way and best order to pay off my debts? •           I have an annuity that is being surrendered. I've been given a few options on how to handle this, how do I decide?   You can find out more about faith-based investing at EventideFunds.com. To ask your questions, call (800) 525-7000 or email them at [email protected] Also, visit our website, moneywise.org, where you can connect with a MoneyWise Coach, purchase books, and even download free, helpful resources. Like and Follow us on Facebook at MoneyWise Media for videos and the very latest discussion! And remember that it's your prayerful and financial support that keeps MoneyWise on the air. You can help us continue this outreach by clicking the Donate tab at the top of the page.
Recent Broadcasts
Featured Offer from MoneyWise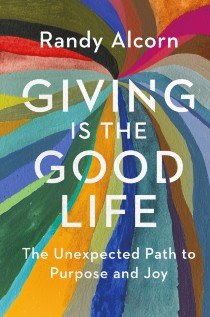 Giving is the Good Life: The Unexpected Path to Purpose and Joy
What if everything you thought about "giving" was wrong? For a limited time with your gift of $25 or more, MoneyWise will send you a copy of "Giving Is the Good Life" that features stories of people who changed the way they practice generosity, and experienced overwhelming joy as a result.