MoneyWise
with Rob West & Steve Moore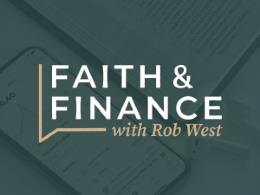 Perils of Paying Later
Saturday, October 19, 2019
Today on Money Wise, Steve Moore and Rob West speak about the dangers of charging now and paying later. Rob West discusses why we should be skeptical of promotions like this. He talks about how companies add interest to those deals and how that will hurt you in the long run. Next, they answer your questions at (800) 525-7000 and [email protected] about the following:   -       My husband and I leased a car. We have been trying to get someone to take over the lease for almost a year, with no luck. What is our best option at this point? -       Once a credit card has a zero balance, should I close it out or keep it open? -       My wife is going to get a settlement from a lawsuit. Do you know how much the IRS will be taking from this? -       I am 66 and retired. I have 500K in my 401K. I owe about 100K on my home. Should I pay it off from my 401k? -       Do you think the government is at fault for the high cost of college education due to the easily accessible student loans? Be sure to check out our new website at moneywise.org to connect with a MoneyWise Coach or access our books, videos, or any of our free helpful resources.  You can also find us on Facebook and get notifications about what we're up to. Thanks for your prayerful and financial support that helps keep MoneyWise on the air.  And if you'd like to help, just go to the website and click the Donate tab at the top of the page.
Recent Broadcasts
Featured Offer from MoneyWise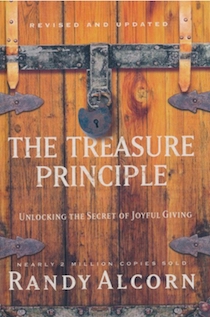 The Treasure Principle: Unlocking the Secret of Joyful Giving
It's our way of saying thank you for your gift of $25 or more to MoneyWise.  The revolutionary concept of The Treasure Principle has transformed how millions view giving. This revised and updated edition features a new chapter, plus a bonus section addressing frequently asked questions about how to live generously in everyday life.