MoneyWise
with Rob West & Steve Moore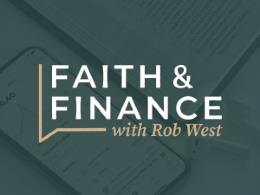 Rethinking College – With Jerry Bowyer
Wednesday, August 14, 2019
Today on MoneyWise, Steve Moore and Rob West speak with economist, Jerry Bowyer, about his opinions on the importance of college. They discuss alternatives to college and why it might be a good idea to consider other options due to the financial burden of college and student loans. Next, they answer your questions at (800) 525-7000 and [email protected]se.org about the following:   -       My wife and I are considering becoming missionaries in another country. Can you contribute to an IRA with your "earned income" being other people's donations and charitable gifts? -       I am 68 years old and plan on taking social security at 70. Is there a way to reduce my tax burden once I enter this season of life? -       What is your opinion on mortgage protection plans? -       Do you have recommendations on term life insurance? -       My husband and I were taught how to make an extra payment on our mortgage. Would it make sense to pay two extra payments per year? -       How do you calculate the amount of life insurance you need? -       What are your opinions on an accidental insurance policy?   Be sure to check out our new website at moneywise.org to connect with a MoneyWise Coach or access our books, videos, or any of our free helpful resources.  You can also find us on Facebook. Thanks for your prayerful and financial support that helps keep MoneyWise on the air.  And if you'd like to help, just go to the website and click the Donate tab at the top of the page.
Recent Broadcasts
Featured Offer from MoneyWise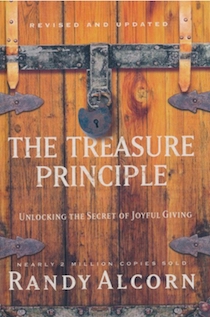 The Treasure Principle: Unlocking the Secret of Joyful Giving
It's our way of saying thank you for your gift of $25 or more to MoneyWise.  The revolutionary concept of The Treasure Principle has transformed how millions view giving. This revised and updated edition features a new chapter, plus a bonus section addressing frequently asked questions about how to live generously in everyday life.