MoneyWise
with Rob West & Steve Moore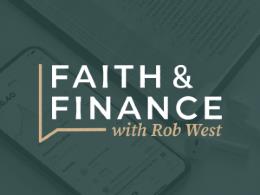 Rising Auto Debt with Howard Dayton
Wednesday, January 15, 2020
Once upon a time gas stations were full service, attendants wore white shirts with bow ties and pumped the gas for you. Air for your tires? That used to be free. And the longest car loan was maybe four years. All that's changed. Now, you pump your own gas, pay for air. And what about car loans? It's more like "mini-mortgages." Today, our host Rob West welcomes financial teacher Howard Dayton to talk about accelerating auto debt.   •          One third of all car loans now are for 7 years or longer. The average loan term is 69 months. At some point, dealers can make more on car loans than on the cars they sell.  •          One out of three new car buyers actually rolls over debt from their trade-in into the new loan.  •          US consumers are now saddled with $1.3 trillion in automobile debt … just behind student loans. That figure has doubled in the last decade. •          The ideal situation is to save up so you can pay cash for your next car, new or used. If you can't do that, you want to take out the smallest loan for the shortest period you can.    In today's show we also answer your questions:   •           I am 57 years old with no retirement. I have a farm that is free and clear. Should I sell the farm and buy somewhere else to have money for retirement? What are the tax benefits of this?   Ask your questions at (800) 525-7000 or email them at [email protected] Visit our website at moneywise.org where you can connect with a MoneyWise Coach, purchase books, and even download free, helpful resources. Like and Follow us on Facebook at MoneyWise Media for videos and the very latest discussion! Remember that it's your prayerful and financial support that keeps MoneyWise on the air. Help us continue this outreach by clicking the Donate tab at the top of the page.
Recent Broadcasts
Featured Offer from MoneyWise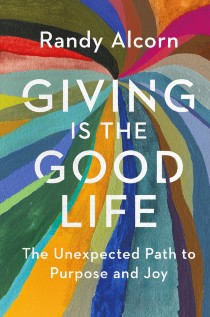 Giving is the Good Life: The Unexpected Path to Purpose and Joy
What if everything you thought about "giving" was wrong? For a limited time with your gift of $25 or more, MoneyWise will send you a copy of "Giving Is the Good Life" that features stories of people who changed the way they practice generosity, and experienced overwhelming joy as a result.