MoneyWise
with Rob West & Steve Moore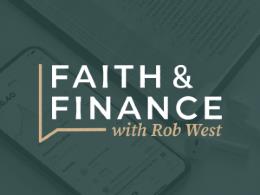 Shop Smart for Car Repairs
Wednesday, June 3, 2020
Making the last payment on a car loan is cause for celebration. The only downside is it's just about that time when your paid off vehicle starts needing expensive repairs. Are you doing what you can to minimize them? Spending a little time and money now can save you big time down the road, literally down the road. Our host Rob West has a checklist of ways to help you keep down auto repair costs.   •          Liberty Mutual did a survey recently and found that the average two-car household spends just over 800-dollars a year on car repairs. •          The best way to cut repair costs is to prevent them from happening. You can't prevent all repairs that way— parts do have a limited life span and they will break or fail— but proper maintenance can certainly cut down on repair costs. •          If you purchase a new car— it comes with a maintenance schedule that you must keep current for the warranty to stay in force. But you may not know that you can shop around for lower prices on maintenance procedures— it doesn't have to be done at the dealer where you purchased the car.  •          Most dealerships and independent repair shops are honest businesses. But it only takes a few bad apples to make people wary of mechanics in general. But that's changing with web sites like Yelp and TripAdvisor.  •          Ask poeple at church where they have their repairs done. Odds are pretty good you'll find a great shop with reasonable prices. •          Some of the routine maintenance items we need to take care of are oil changes, changing air filters (which is an easy DIY), and brakes.    On today's program we also answer your questions:   •           The majority of my assets are in stocks. With the projection of going into a recession, why does it not make sense to take everything out and buy it back once to economy comes back? •           We don't have any debt. Do you recommend investing in physical assets to be prepared for uncertain times? •           My husband and I were about to move into a senior community before the pandemic. We have not sold our home yet. Do you think we should wait a while to see if the housing market will pick back up? •           I have two properties, one is a rental. Should I sell the rental and move that money into my primary residence?   Ask your questions at (800) 525-7000 or email them at [email protected] Visit our website at moneywise.org where you can connect with a MoneyWise Coach, purchase books, and even download free, helpful resources. Like and Follow us on Facebook at MoneyWise Media for videos and the very latest discussion! Remember that it's your prayerful and financial support that keeps MoneyWise on the air. Help us continue this outreach by clicking the Donate tab at the top of the page.
Recent Broadcasts
Featured Offer from MoneyWise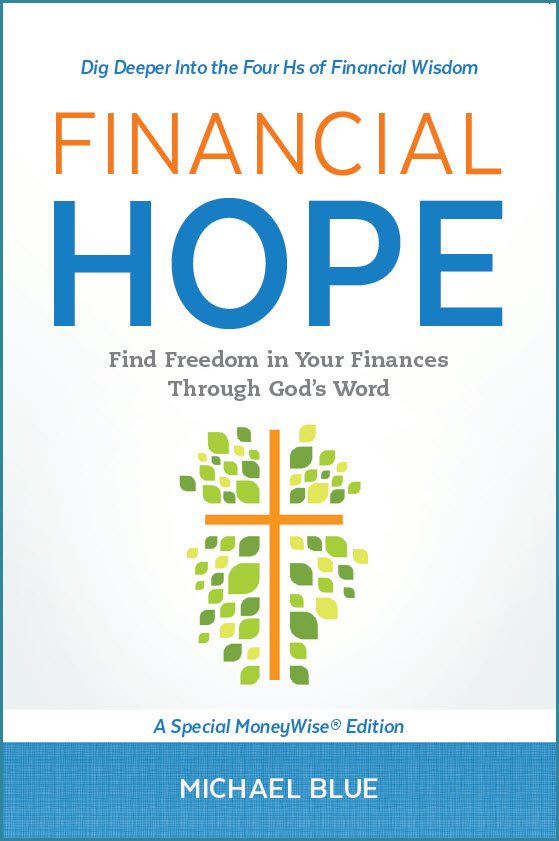 Financial Hope by Michael Blue
Financial hope has nothing to do with how much or how little we have. It is solely dependent on whom we place our trust. This new Bible study devotional entitled 'Financial Hope: Find Freedom in Your Finances Through God's Word' explores what the Bible says about money and how we relate to it. Request your copy below when you send a gift of $25 or more to support this broadcast ministry.