MoneyWise
with Rob West & Steve Moore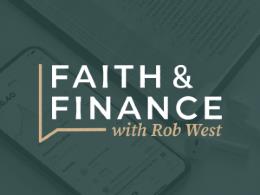 Start Investing Small
Wednesday, January 29, 2020
Do you dream of financial independence? Of having enough to cover your bills and keep your creditors at bay? Of having money to cover emergencies and even building a nest egg for the future? Well, it's time to stop dreaming. You can begin now to turn wishful thinking into reality and the good news is, it's a lot easier than you think. Today, our host, Kingdom Advisors President Rob West, reveals the true secret to achieving financial independence. •          The secret to financial independence is … investing. •          One in five Americans save or invest nothing at all. Another 20-percent save less than 5 percent of their income and another third save only six to 10 percent. •          You can invest with very little or a lot. Start with something small. •          A few good apps to start your investing journey: Acorns, Betterment, Stash, and RobinHood.   In today's show we also answer your questions:   •           I have some debt from medical expenses. What would be the best way to get rid of this? Should I consider debt consolidation? •           What is the best way to get rid of a timeshare? •           I just found out that I have a 0 credit score. Do you know where this could be coming from? •           What is the difference between a home equity line of credit and a home equity loan?   Ask your questions at (800) 525-7000 or email them at [email protected] Visit our website at moneywise.org where you can connect with a MoneyWise Coach, purchase books, and even download free, helpful resources. Like and Follow us on Facebook at MoneyWise Media for videos and the very latest discussion! Remember that it's your prayerful and financial support that keeps MoneyWise on the air. Help us continue this outreach by clicking the Donate tab at the top of the page.
Recent Broadcasts
Featured Offer from MoneyWise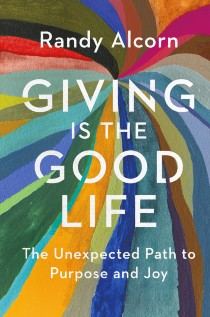 Giving is the Good Life: The Unexpected Path to Purpose and Joy
What if everything you thought about "giving" was wrong? For a limited time with your gift of $25 or more, MoneyWise will send you a copy of "Giving Is the Good Life" that features stories of people who changed the way they practice generosity, and experienced overwhelming joy as a result.