Faith & Finance
with Rob West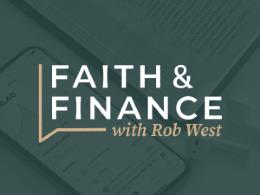 Student Loan Forgiveness With Jerry Bowyer
Wednesday, February 8, 2023
Politics by its very nature is controversial, perhaps none more so than the administration's move to forgive student loan debt. Student loan forgiveness is popular among the millions of Americans who owe more than $1.7 trillion for their education. But it has its detractors. Our guest, Jerry Bowyer, is among them. We'll talk about it today on Faith and Finance.Jerry Bowyer is our resident economist. He's a columnist with WORLD Opinions and the author of The Maker Versus the Takers: What Jesus Really Said About Social Justice and Economics.Jerry says that with the national student debt load at $1.7 trillion, college education has become a financial bubble. The cost of higher education has continued to spiral upward without an increase in the quality of the education students are receiving.He says debt is what creates financial bubbles, and clearly, debt has been inflating the cost of a college education.Bowyer also says the Biden administration's proposal to forgive and simply write off hundreds of billions of dollars in student debt is not only constitutionally questionable, but it would also further fuel inflation.If the student loan forgiveness plan does survive legal challenges, Bowyer says Christians who don't benefit from the plan should still be thankful that the Lord was able to develop their character through paying back the debt they owed.Bowyer also puts this into context and explains how this relates (or doesn't) to Deuteronomy 15:1, which reads, "At the end of every seven years you must cancel debts." Is student loan forgiveness biblical?He provides another Scripture reference that he says is a more apt comparison.On this program, Rob also answers listener questions:What should you do with zero-balance credit card accounts that you're not using?Does a divorced person have the ability to draw the former spouse's Social Security benefits?Does it make sense to put a large lump sum of money into a charitable donation annuity?Remember, you can call in to ask your questions most days at (800) 525-7000. Also, visit our website at FaithFi.com where you can connect with a FaithFi Coach, join the FaithFi Community, and even download the free FaithFi app.
Recent Broadcasts
Featured Offer from Faith & Finance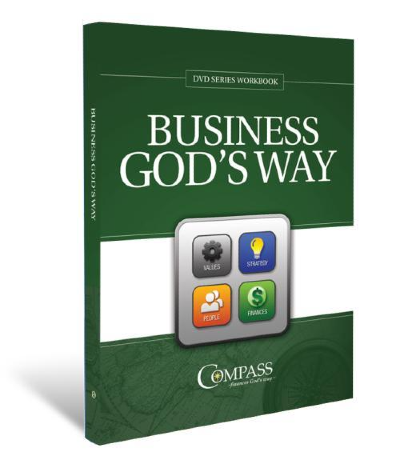 Business God's Way Workbook
While managing how you spend, save, and give is important, understanding the biblical principles of earning money in work and business is critical, too! The Business God's Way book will improve your business and your finances. Learn what God says about operating a business and handling money. Business God's Way is for everyone in business—the CEO or manager of a department, small business or large, prosperous or struggling, whether a business is a startup or well established. Request your copy with your gift of any amount to FaithFi. Your generous donation helps expand our outreach to share God's financial principles with others.