New Beginnings
with Miriam Neff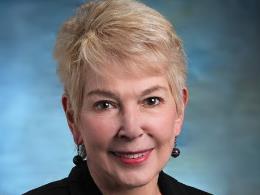 Saul #5
Friday, March 5, 2021
Leaders show what they are made of in crisis. I Samuel 17 reports such a crisis. The story of David and Goliath is renowned.
Recent Broadcasts
Featured Offer from New Beginnings
From One Widow to Another - Book
"Every pastor needs to read this book, and every church needs copies of this book available. Written by a widow, written for widows, this book reads like the experience of sitting at a coffee table watching one widow minister to another widow. It's that personal. And because there are so many widows, it's that important." - Scot McKnight - Karl A. Olsson Professor in Religious Studies, North Park University, Chicago.