New Life Live!
with Steve Arterburn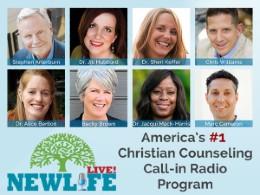 New Life Live: April 22, 2019
Monday, April 22, 2019
Hosts: Steve Arterburn, Dr. Jill Hubbard, Milan Yerkovich Caller Questions: Was it right to financially cut off my son who abuses opioids? How can I get my purity back on track and stop feeling guilty? My bipolar wife and I have intimacy issues; how do I regain my life and love? Our 19yo son spiraled into drugs and ruined our marriage. 
Recent Broadcasts
Featured Offer from New Life Live!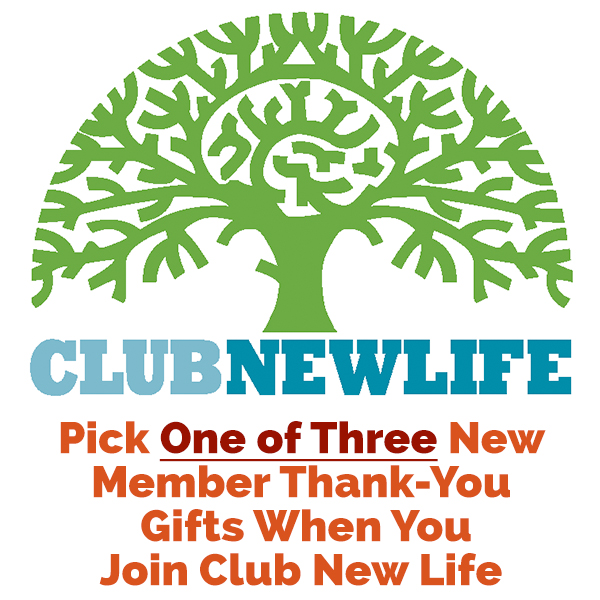 Club New Life
When you join Club New Life, we'll send you your choice of one of three thank you gifts. Your choices are: a USB drive that includes four 30-minute video teachings from Milan and Kay Yerkovich, the authors of How We Love, or a USB drive that includes 71 audio teachings, our complete library of 51 New Life Perspectives and 12 monthly Club New Life CD's, or all 8 books in The Arterburn Wellness Series. For more information about these gifts, visit our website at newlife.com. If you are already a Club New Life member, this can be yours when you increase your monthly giving by $5 or more. You must call us at 800-639-5433 to request your choice of gift.