New Life Live!
with Steve Arterburn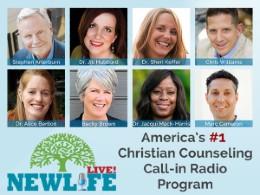 New Life Live: April 25, 2019
Thursday, April 25, 2019
Hosts: Steve Arterburn, Dr. Jill Hubbard, Milan Yerkovich Caller Questions: - I disagree with your advice to a pastor who married his affair and wants to return to ministry. - My new husband still talks with women and won't let me see his phone. - How do I crawl out of a midlife crisis after things haven't happened like I thought? - My married nephew ignores his 13yo daughter but praises his affair's two daughters; how can I help her? 
Recent Broadcasts
Featured Offer from New Life Live!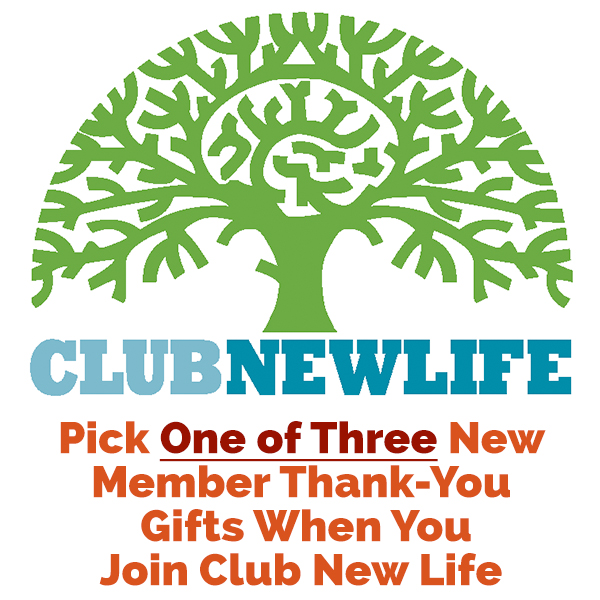 Club New Life
When you join Club New Life, we'll send you your choice of one of three thank you gifts. Your choices are: a USB drive that includes four 30-minute video teachings from Milan and Kay Yerkovich, the authors of How We Love, or a USB drive that includes 71 audio teachings, our complete library of 51 New Life Perspectives and 12 monthly Club New Life CD's, or all 8 books in The Arterburn Wellness Series. For more information about these gifts, visit our website at newlife.com. If you are already a Club New Life member, this can be yours when you increase your monthly giving by $5 or more. You must call us at 800-639-5433 to request your choice of gift.