New Life Live!
with Steve Arterburn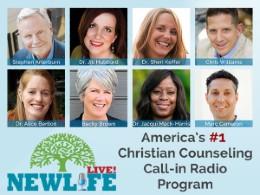 New Life Live: August 7, 2020
Friday, August 7, 2020
Hosts: Steve Arterburn, Dr. Jill Hubbard, Dr. Sheri Keffer Caller Questions: - I couldn't tell my girlfriend about my porn; why has it taken this long to grow up?  - After my fourth divorce, I felt worthless; how do I choose better? - I gave up trucking for my wife, and now she is having an affair. - My husband of 6yrs cheated on me with his ex-wife and we separated; what do I do next?  - I have ADD and can't get organized; do I have too many projects?
Recent Broadcasts
Featured Offer from New Life Live!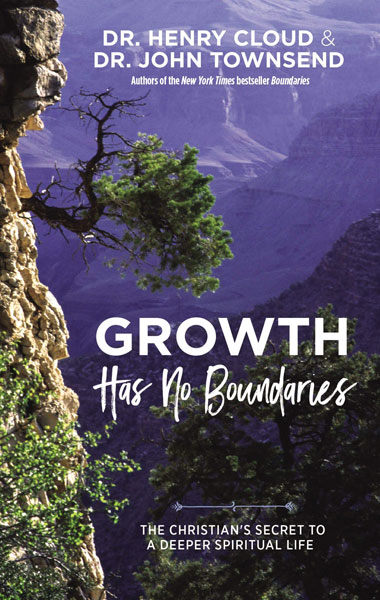 Growth Has No Boundaries
This new book by Dr. Henry Cloud and Dr. John Townsend, provides you with age-old keys to growth from God's word, with life application unique from what many Christians previously thought or were told. Whether life is going well or you are struggling in some area, the insights in this book are essential to progressing spiritually, relationally, and emotionally.  When you make a gift today of any amount to New Life Ministries, we will send you this new book.