New Life Live!
with Steve Arterburn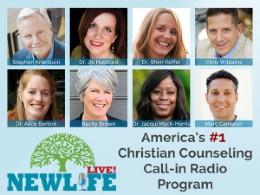 New Life Live: December 4, 2023
Monday, December 4, 2023
Hosts: Chris Williams, Dr. Jill Hubbard, Marc Cameron Caller Questions: - How do my husband and I move forward with his adult children opposed to our marriage? We just married 3mos ago, and my husband lost his wife 2yrs ago. - Should I have a conversation with the man I was in an unhealthy dating relationship with? I still serve in a ministry with him and I'm in a lot of pain. - Should I withdraw my financial support from my daughter who is a freshman in college and spends the night with her boyfriend in his dorm room? - Is my 5yo grandson's teacher not giving him clear boundaries if he is exhibiting emotional and physical outbursts at school but not at home?
Recent Broadcasts
Featured Offer from New Life Live!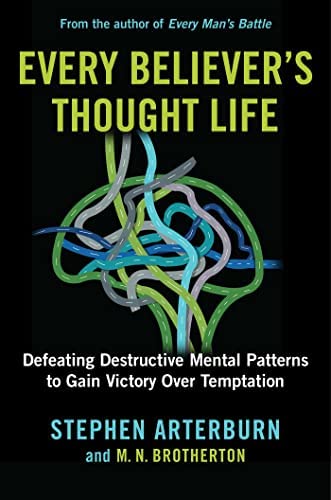 Every Believer's Thought Life
Jesus made it clear that while sexual integrity is expressed through the body, it's rooted in the mind. But aligning our thoughts with God's thoughts isn't always easy. Illicit sexual thoughts don't need to have free rein in your mind. The Bible provides an arsenal of weapons to win the battle. Jesus invites you to live with full sexual integrity—in your behavior, heart, and mind. Instead of succumbing to the despair and darkness of sin, you can take every thought captive and replace it with thoughts that align with God's truth, allowing Him to bring about His best for your life.