New Life Live!
with Steve Arterburn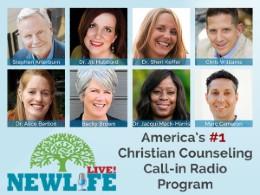 New Life Live: May 26, 2023
Friday, May 26, 2023
Hosts: Becky Brown, Dr. Alice Benton, Marc Cameron Caller Questions: - How do I know if I'm ready to go visit my parents who were not pleased I quit college? tweet this episode of New Life Live - What can I do about my relationship with my stepmom since my dad passed?  - How do I speak about my faith to my teen daughter who doesn't want to hear about it?  - What's the best way I can encourage my non-Christian friend to read the book, How We Love, to help him in his marriage? 
Recent Broadcasts
Featured Offer from New Life Live!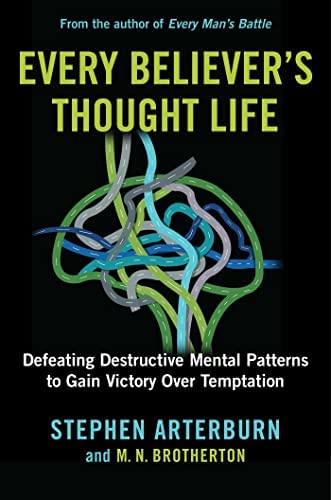 Every Believer's Thought Life
Jesus made it clear that while sexual integrity is expressed through the body, it's rooted in the mind. But aligning our thoughts with God's thoughts isn't always easy. Illicit sexual thoughts don't need to have free rein in your mind. The Bible provides an arsenal of weapons to win the battle. Jesus invites you to live with full sexual integrity—in your behavior, heart, and mind. Instead of succumbing to the despair and darkness of sin, you can take every thought captive and replace it with thoughts that align with God's truth, allowing Him to bring about His best for your life.