New Life Live!
with Steve Arterburn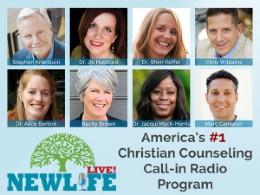 New Life Live: September 18, 2023
Monday, September 18, 2023
Hosts: Steve Arterburn, Dr. Alice Benton, Marc Cameron Caller Questions: - What route do I follow after my daughter gave marijuana gummies to my 15yo granddaughter to calm down? My granddaughter is cutting. - Why didn't you recommend that the previous caller call the school to tell them about her granddaughter and daughter? - What happens at your Intimacy in Marriage Workshop? My daughter is engaged, and I would like to send her and her fiancé. - Can you give me advice on how I should articulate my testimony? I don't want to push people away. - My wife left me 2wks ago and I attempted suicide. Where can I find strength and help?
Recent Broadcasts
Featured Offer from New Life Live!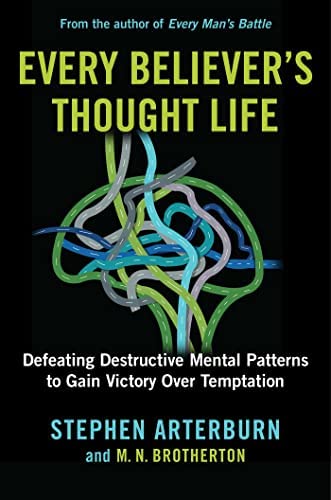 Every Believer's Thought Life
Jesus made it clear that while sexual integrity is expressed through the body, it's rooted in the mind. But aligning our thoughts with God's thoughts isn't always easy. Illicit sexual thoughts don't need to have free rein in your mind. The Bible provides an arsenal of weapons to win the battle. Jesus invites you to live with full sexual integrity—in your behavior, heart, and mind. Instead of succumbing to the despair and darkness of sin, you can take every thought captive and replace it with thoughts that align with God's truth, allowing Him to bring about His best for your life.