No Falling Word
with Dr. Liam Goligher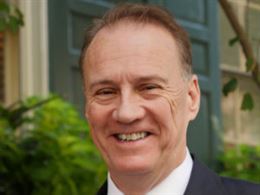 The Word Became Flesh - Part 2
Sunday, October 13, 2019
When God created the world, He created the sun to light the sky, and with that light came life.  When Jesus came into the world, He came as the light of a new beginning.  Join Liam Goligher on No Falling Word as he describes the light that came into a world steeped in spiritual darkness--the Word that would lead men home.
Recent Broadcasts
Featured Offer from No Falling Word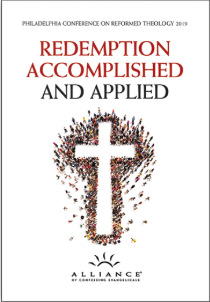 Sanctification by Grace (mp3 Download)
"Those whom he predestined he also called, and those whom he called he also justified, and those whom he justified he also glorified" (Romans 8:30). The apostle Paul's outline of salvation in Romans 8:30 spurred the Reformation's development of the ordo salutis — an outline of the order of salvation for those who believe. Listen to Dr. Goligher's message about our sanctification in Christ Jesus from The 2019 Philadelphia Conference on Reformed Theology, Redemption Accomplished & Applied. Download this mp3 for free.