One For Israel
with Dr. Erez Soref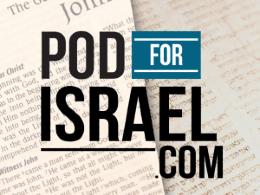 I could hear them right outside my window! Hear the stories of the survivors of Kibbutz Nirim
Tuesday, October 24, 2023
Listen to the story of the survivors of the October 7th attack and how this peaceful farming community was awakened that holiday morning to a nightmare, their community was overrun by Terrorists! Hear the stories from Seth's family how they miraculously escaped the Oct 7th assault with only minutes between attacks and how they are coping with the trauma and loss. You can join us in this historic effort! Your support will go to the aid and restoration of Kibbutz Nirim and other villages in the south. Please give now to offer vital assistance to Israelis in crisis, including: https://www.oneforisrael.org/israelis-relief-2023/ Emergency Food: Providing nourishment to those in immediate need. Essential Supplies: Ensuring families have access to critical items. Trauma Support: Offering comfort and care to those traumatized by the events. Funding for Evacuation Accommodations: Helping families find safe shelter during this crisis.
Recent Broadcasts
Featured Offer from One For Israel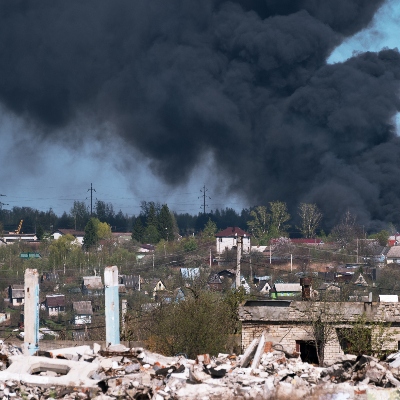 Provide Emergency Relief For Israelis in War
As you may already know, Israel faced a coordinated attack early Saturday morning. It included missiles and terrorists breaching our borders. The impact has been devastating, with over 1,000 lives lost and thousands more injured or displaced. Please give urgently to provide relief to those affected by this tragic situation!