One For Israel
with Dr. Erez Soref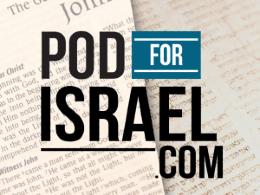 The Return of the Captives and the Enemy's plot. - Pod for Israel War Report
Monday, November 27, 2023
It's a crazy world when news anchors claim Israel is devaluing the lives of Gazan's by releasing more prisoners per Israeli hostages, but this antisemitic and illogical lie is spreading like wildfire. We need your voice more than ever to help correct these lies and fight for the truth! Dr. Erez Soref and Dr. Golan Broshi discuss the development of the ceasefire and return of the hostages from Gaza and the risks involved. You can join us in this historic effort! Please give now to offer vital assistance to Israelis in crisis, including: https://www.oneforisrael.org/israelis-relief-2023/ Emergency Food: Providing nourishment to those in immediate need. Essential Supplies: Ensuring families have access to critical items. Trauma Support: Offering comfort and care to those traumatized by the events. Funding for Evacuation Accommodations: Helping families find safe shelter during this crisis.
Recent Broadcasts
Featured Offer from One For Israel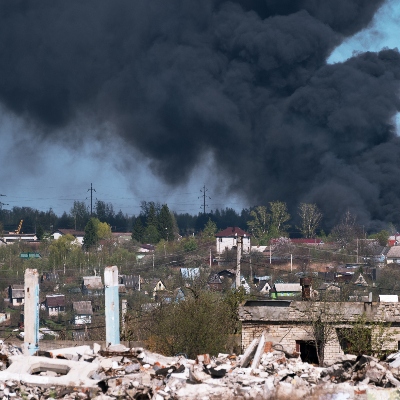 Provide Emergency Relief For Israelis in War
As you may already know, Israel faced a coordinated attack early Saturday morning. It included missiles and terrorists breaching our borders. The impact has been devastating, with over 1,000 lives lost and thousands more injured or displaced. Please give urgently to provide relief to those affected by this tragic situation!