Open the Bible
with Colin Smith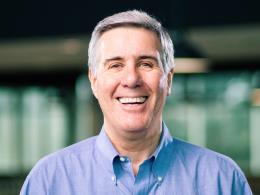 Finding Rest and Restoration, Part 2
Saturday, December 2, 2023
You had an incredible experience of God's love when you were younger, but now you feel strangely distant from God. In part two of Finding Rest and Restoration, Pastor Colin talks about why the heart can't embrace what the mind won't believe.
Recent Broadcasts
Featured Offer from Open the Bible
The Valley of Vision Paperback by Arthur Bennett
The Valley of Vision is a wonderful collection of Puritan prayers which both help to shape and inform our own private devotions and encourage the Christian as he treads the path on which others have gone before.